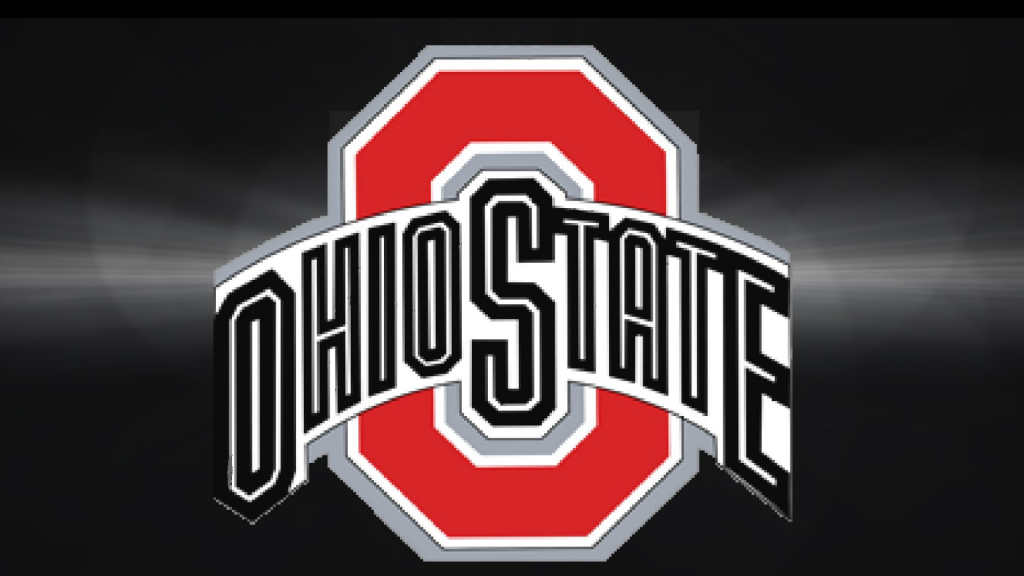 Are you ready to take your love of football and lacrosse to the next level? We're excited to introduce our OSU Football Square Fundraiser, where you can join in on the excitement of the big game while supporting a great cause – Jackson Boys Lacrosse. Whether you're a die-hard football fan or just looking for a fun and engaging way to contribute, this fundraiser is a touchdown for everyone involved.
Here's how it works:
A winner will be determined at the end of the 1st quarter, 2nd quarter, 3rd quarter, and Final Game score. The winner is determined by looking at the last number in each teams' score, and then matching those numbers on the grid and seeing which square intersects those two numbers. Each week of the Ohio State Football season we will have a new 100 square football board. Below is an example of a football board and the Venmo ID (@jacksonboyslacrossse) to purchase squares.
Entry Fee: $100 for the 12-game regular season. That's $8.33 per game! Entries are due by Friday, September 1st!
How it works: When you purchase a square, get to pick your spot on the board – it remains in that square for the entire season.  Each week we will draft new numbers and the board will be available on the website https://www.footballsquaresonline.com/game/883764 Game ID: 883764 Password: Jackson)
Payout:
Twelve Game Season: $50 for each of the first three quarters and final score (in case of overtime)
Any square not sold goes to the program.
Winners will be sent a check the following week.
Michigan Game: $125 each of the first three quarters and for the final score.
Please Venmo: Jakcsonboyslacrosse
Good Luck and Go Buckeyes!