Jackson's 1 Team secured the 2020 "A" Bracket Championship in the Greater Cleveland Lacrosse Winter Box League Championship.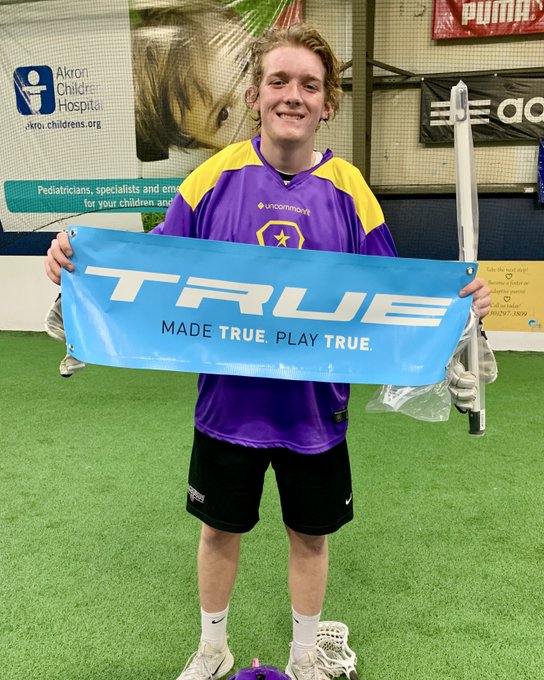 Jackson played a hard fought match with last year's State Champions Chagrin Falls. In the end the Polar Bears secured a 4-3 victory. Game MVP was Jack Dennis with 3 goals.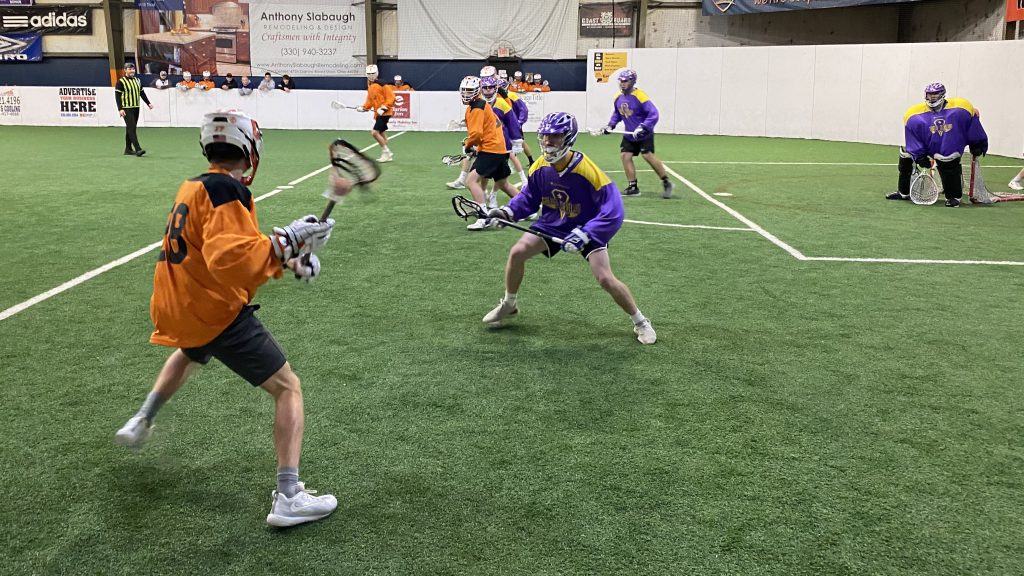 The Jackson 2 Team were runner ups in the "C" Bracket Championship.