Jackson Boys Lacrosse was faced with the challenge of securing new helmets for their Team when the prior Purple option no longer existed in present models. The new option would be White Helmets. This transition would require the patronage many local businesses to make this transition a reality for the program. 6 dedicated patrons stepped up to make this a reality for the program. This included Buckeye Dental, DeHoff Realtors, Spectrum Orthopaedics, Subway, Todd Hawke – Jackson Township Trustee and Ventrac.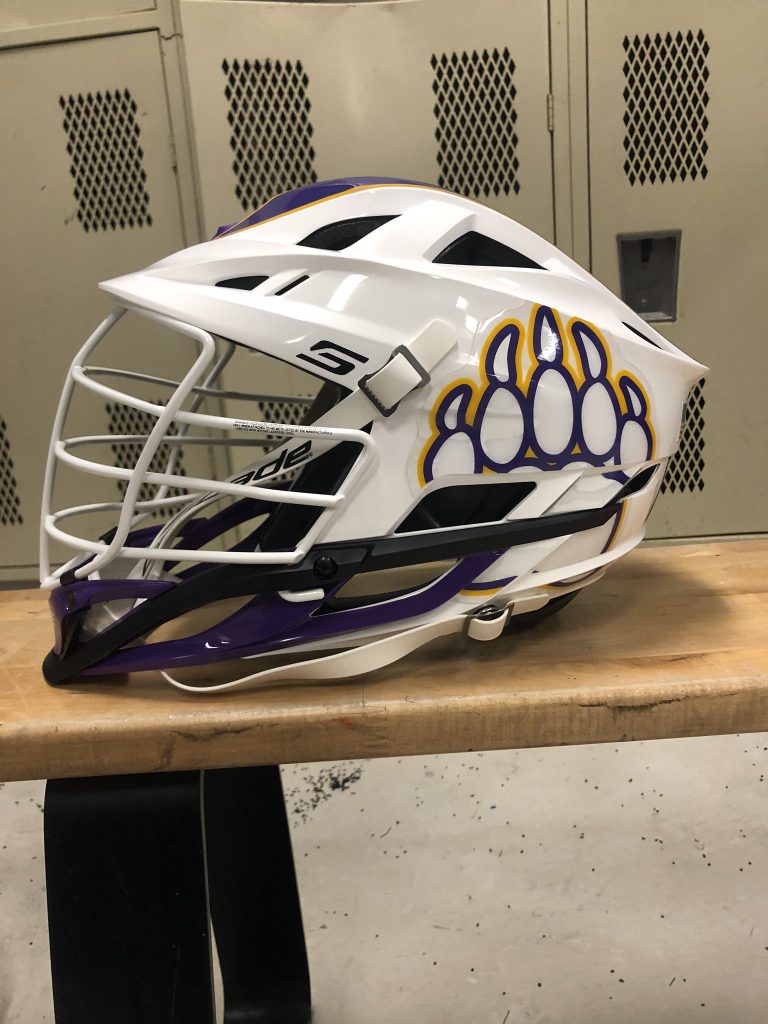 Jackson Boys Lacrosse Head Coach Bobby Lyle shared his deep appreciation for the patronage support – "We were faced with quite a challenge to convert from our prior Purple helmets to brand new White models. I knew it was going to be a challenge to secure the necessary funding to reach our goal for the conversion. And to have these 6 patrons step up to ensure this vision became a reality is amazing and greatly appreciated."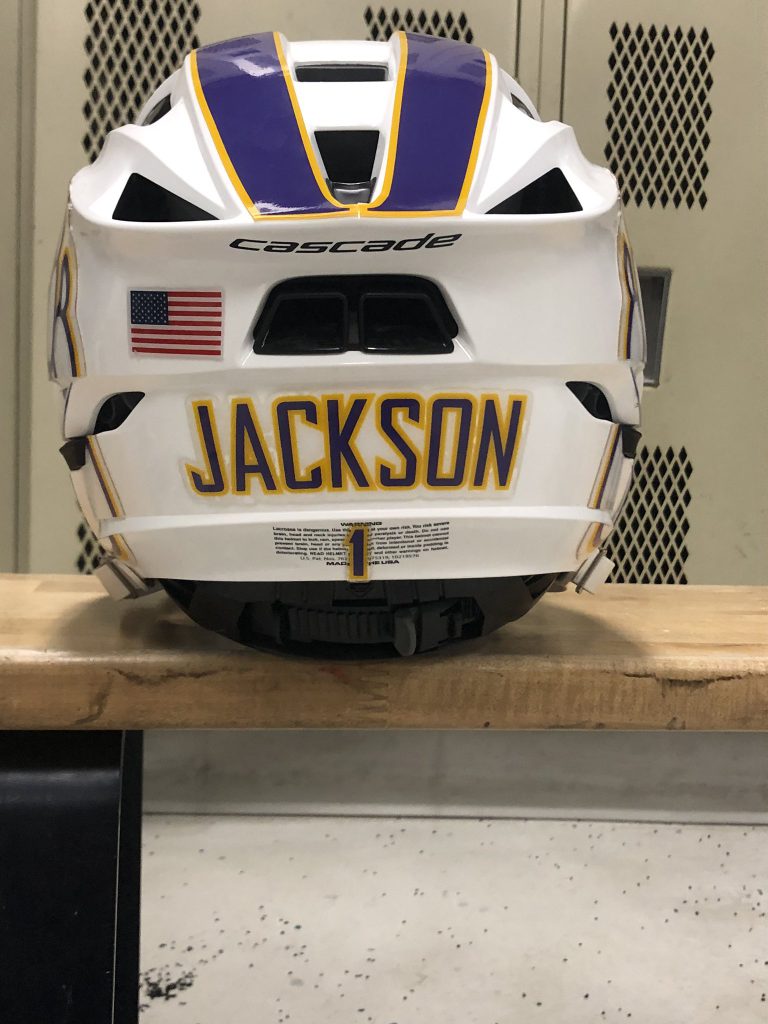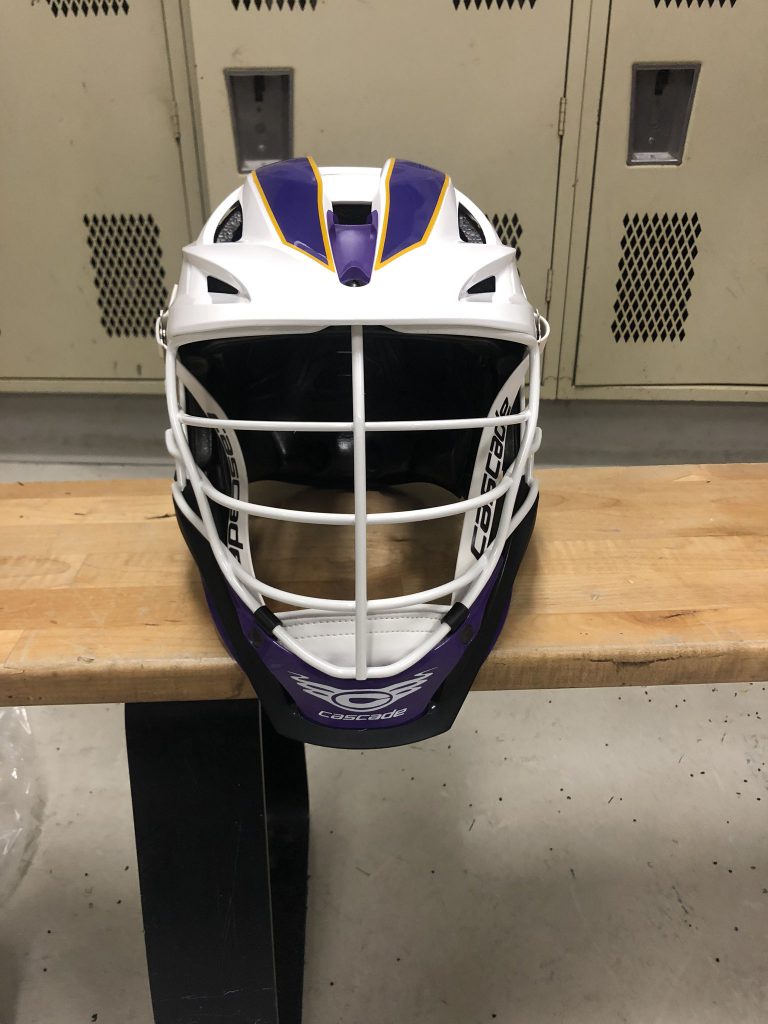 Jackson Boys Lacrosse greatly appreciates our 6 Patrons

Buckeye Dental
Located just a mile from the stadium, Buckey Dental puts your smile out there–front and center–for everyone to see.

Dehoff Realtors
Whether you are selling, buying or renting, Dehoff Realtors is your source in Stark County

Spectrum Orthopedics
As the largest orthopedic practice in North Canton, Ohio, Spectrum Orthopedics is devoted to the diagnosis and treatment of adult and pediatric injuries and diseases of the musculoskeletal system.

Subway
5 convenient locations in Jackson Township
Family owned in Stark County since 1986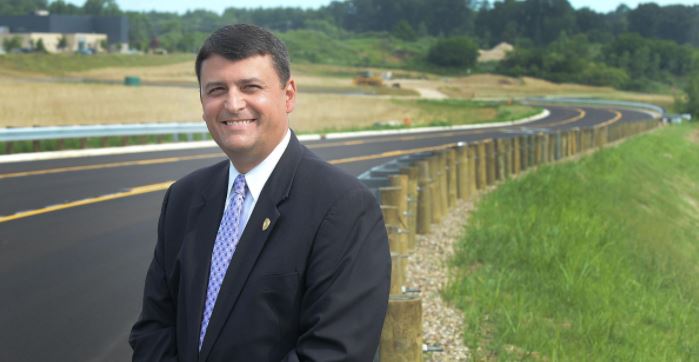 Todd Hawke Jackson Township Trustee
Since 2012, Todd Hawke has served the Jackson Township as a member of the Board of Trustees

Ventrac
For over 20 years, Ventrac tractors and attachments have been built in Ohio, right here in the same community where we started out.