Subway will be partnering with Jackson Boys Lacrosse during the season. The players will be treated to Subway Subs on away game feeds. As well during the off season, Subway sponsored the lifter of the week.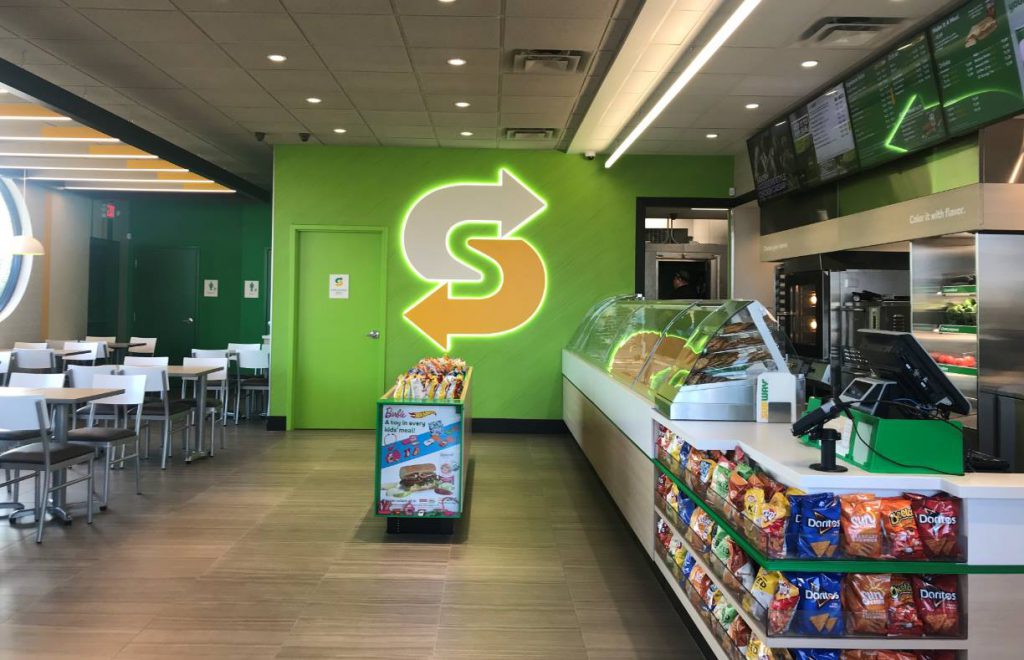 Subway Restaurants has 5 convenient locations in Jackson Township.
BellStores Subway – 5508 Wales Ave NW – Massillon
Rt 77 Subway – 4304 Portage St NW – North Canton
Wales Square Subway – 2086 Wales Ave NE – Massillon
Belden Village Subway – 4272 Belden Village St. NW – Canton
Strip Walmart Subway – 4572 Mega St. NW – North Canton
Jackson Boys Lacrosse Head Coach Bobby Lyle shares his excitement for the continued of Subway Restaurants – "Subway has been a great partner. Its great that after any hard game on the road, that our boys can enjoy a Subway Sub on their way home."
The area Subways have been Family owned in Stark County since 1986.
Subway offers Footlong Subs, Wraps, Flatbreads, Salads and Protein Bowls.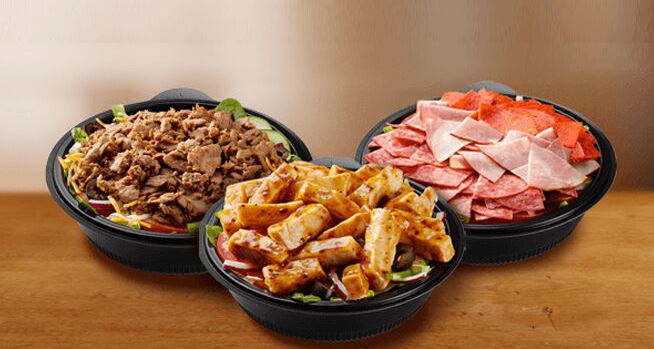 Click on Subway website for further menu options and remote ordering details: www.subway.com